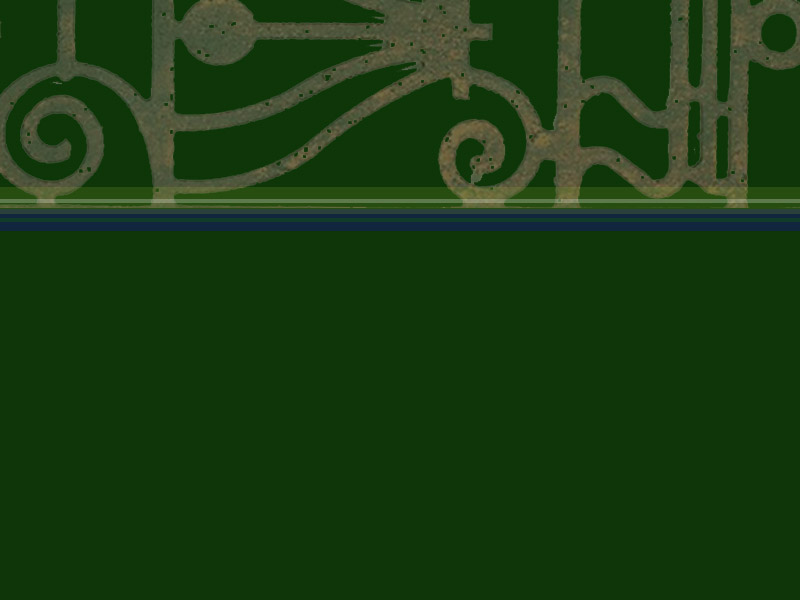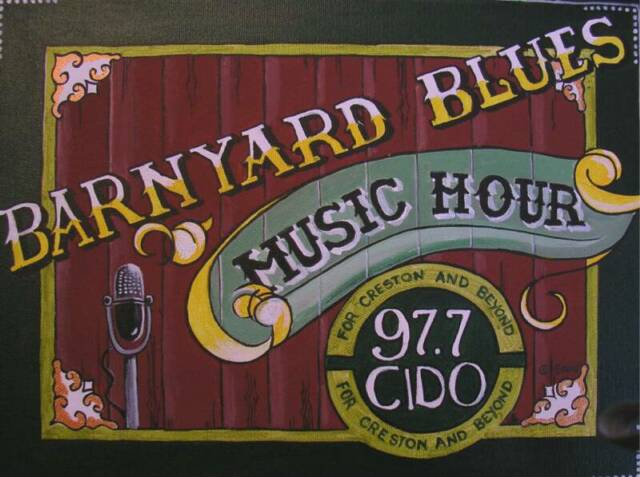 The following artists have risked it all by joining us for an episode of the Barnyard Blues Music Hour.  As of this writing, none have seemed to suffered lasting damage to their careers or personal reputations.  We here at the program would like to think that's a good thing. 

Please check out these brave performers web sites for information about them, in many cases samples of their music, and in almost all cases a chance to purchase their music as well.  These folks are among the best and brightest  and we think you'll like them every bit as much as we do.

Performers are listed in order of their appearance on the show.  When you check their sites...tell 'em we sent you.
Season 1  January - May 2007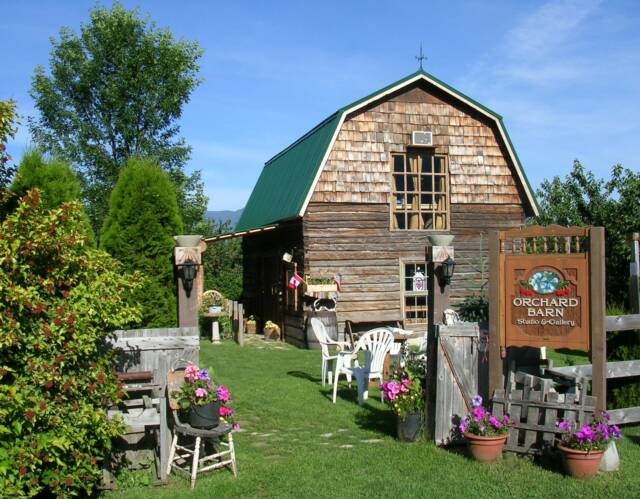 Season 2  September 2007 - May 2008

Season 2.5  September 2008 - the present (whenever that might be)

Links to Other Important Folks

Snoring Hound Studio -  Not only a wonderful full service recording studio in the beautiful Flathead Valley just south of Kalispell, Mt., but it also houses the Kalispell bureau of the CIDO news department.  It just happens to be owned and operated by one of my best friends in the whole world David Griffith, a fabulously talented multi-instrumentalist, producer, engineer, arranger, babysitter for seemingly emotionally deranged musicians, and iron kidneyed bus driver  with whom I have had the immense pleasure of doing literally thousands of shows, including all the Vassar Clements shows,  a couple dozen album projects, and driven hundreds of thousands of miles over the past 27 years.  Dave's playing and production skills are demonstrated on almost a dozen episodes of our show.
Northwest Music's Hot Club Coffee House - My favorite music venue of all of 'em I've played over the past 40 plus years, located in Troy, Mt..  It is owned and operated by another of my great friends Frank Chiaverini, with whom I've shared the stage for all the Vassar Clements, Big Swing, and Alan Lane Band gigs over the last nineteen years.  Frank was also a founding member of Live Wire Choir, one of the country's pre-emminent swing and bluegrass bands in the late '70's and early '80's.  Did I mention it's a great place to hear music every Friday evening.   BTW, their coffee & food's pretty good too.  Frank's mastery of stringed instruments is heard on better than a half dozen episodes of the show.
Michael Heiden - Michael, who just happens to live just outside Creston, B.C. these days, also just happens to make some of the very finest mandolins & acoustic guitars  in the world.  Mark Koenig, John Cronin of Cousins fame, & I  play his guitars as does Guy Clark & Mark O'Connor to name a few.  John Reischman and Gord Askey are two players who swear by (not at) his mandolins.  These are not the only folks who play his instruments by any means, just the only ones I could think of while I sit here writing this.
Fort Cosmos Studio - Owned and operated by another multi-instrumentalist with an uncannily fine gift for production, engineering, and hot playing, Jason Deatheridge, his is one fine studio let me tell ya.  I got to work in there when we were recording Elena Yeung's debut CD
The Gravedigger's Daughter.

Jason and his dad Gary are CIDO FM 97.7 radio personalities of the finest sort hosting and producing multiple programs.  Together they host and produce Creston Underground Sound featuring all kinds of local musicians.  They also collaborated on Sun Pipes For The Dreamer, a show I won't even attempt to elaborate on.  Check it out on their site.  They can tell you better than I can what it's about.  In addition Jason along with Neil Ripske hosts a very interesting program on Eastern philosophy called the Red Jade Philosophy Hour.  Just a cautionary note on this last one...be careful it might make you think.  Just wanted to warn you in advance.
The Orchard Barn Studio & Gallery - A first class gallery featuring the works of some of the best artists and artisans the Creston Valley has to offer in paintings, gourd art, fabrics, pottery, iron work, and many other disciplines of art produced here in our valley.  This place has won a spot in my heart.  It should... it's located in my back yard on the farm in Erickson, BC.  Operated by my wife, the lovely Susan Snow, the Orchard Barn is a hand hewn square cedar log barn, built in 1908.  The Orchard Barn has played host to meetings, weddings, and all sorts of special events and is a great venue for music or other performance arts as well.  As if that's not enough, there is a full service organic fair trade coffee bar with everything you'd want in coffees, teas, chai drinks, smoothies, & more.  A must see whether you live in the valley or are just passing thru.  Located at 3020 Erickson Rd., Creston BC, the barn is open from late May thru October or by
appointment year round.  Call 250.428.2470.