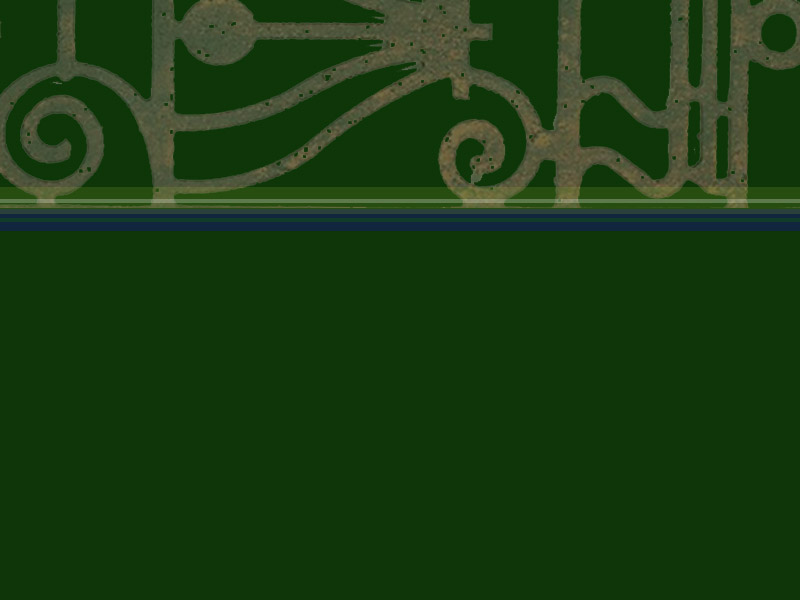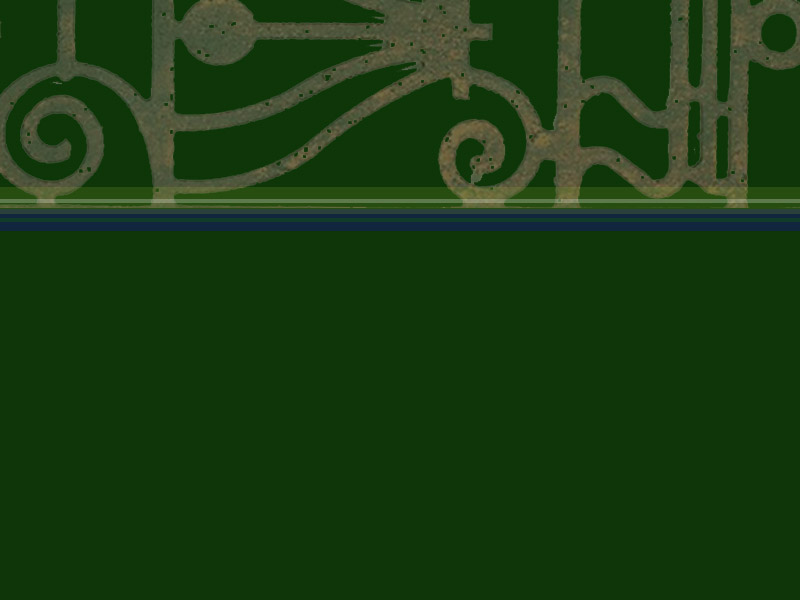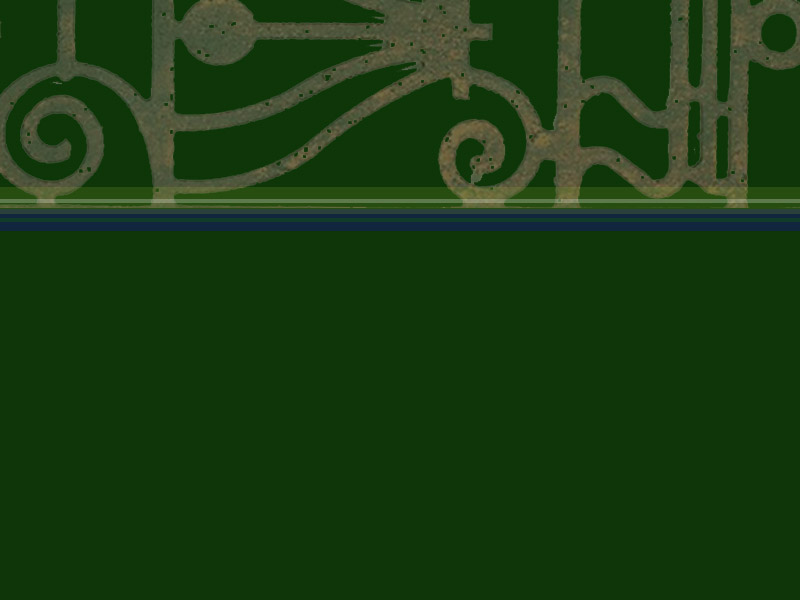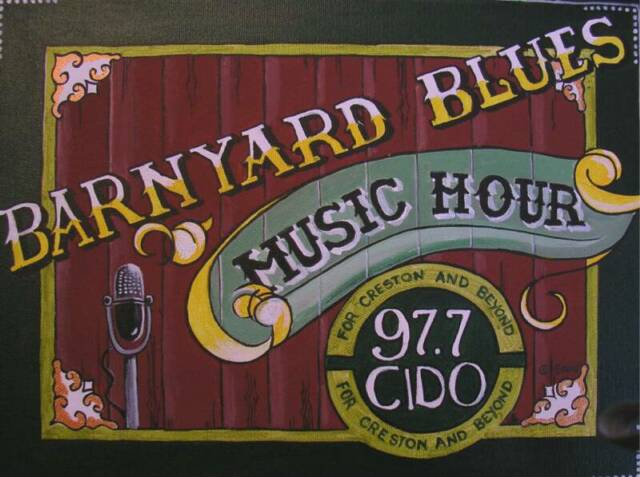 The Barnyard Blues Music Hour premiered on January 12, 2007 on CIDO FM 97.7, the first locally produced program to air on the station.  It was and continues to be produced from the top floor of the almost brand new, but not quite as new as it was, CIDO Broadcast Plaza deep in the heart of beautiful downtown Creston, British Columbia.

The program is the brainchild of producer and host Gary Snow drawing upon his 40 years in the music business.  The show features the music of many of the artists he has toured or recorded with or just become friends with over the years.  

While the music is definitely the focus of the show, that's not all there is.  While he is the host and producer of the program, Gary is not always the boss.  Ringmaster might be a more accurate term to describe his role once airtime rolls around.  In "live" media anything could and often does happen.  As a wise old owl once said of adding more characters to a story, "the more the messier".

On any given Friday night Gary is joined in the studio by quite a cast of characters, all of whom add their own particular expertise (or lack thereof) in the performance of their duties.  The program is unique in several respects, not the least of which is the use of a large troupe of dancers who add atmosphere to the production by choreographing and performing sometimes intricate dance routines dictated by the type of music to be played on the program that evening.  While never seen by the listening audience, the dancers have helped to provide the program with, in the words of one reviewer, a first class multi-faceted dimension to the radio experience.

Other unique features of the show are the CIDO Band, the use of the CIDO Sattelite Telephone Interviewing System which combines all the best features of a pay phone with those of the most advanced time travel technology currently available anywhere, the adoption of a species blind don't ask don't tell policy in regards to the staffing of the program, and many others too tedious to mention here.

We often hear the comment...Hey that can't be real...you're making all this stuff up.  To that we say, "ask yourself, what kind of mind could possibly make this stuff up."

Feel free to join us every Friday evening at 7 PM on CIDO FM 97.7 or on the web at www.crestonradio.ca and judge for yourself.  The program is repeated Mondays at 6 PM and Thursdays at 11 PM.  All times are
Mountain Standard Time.