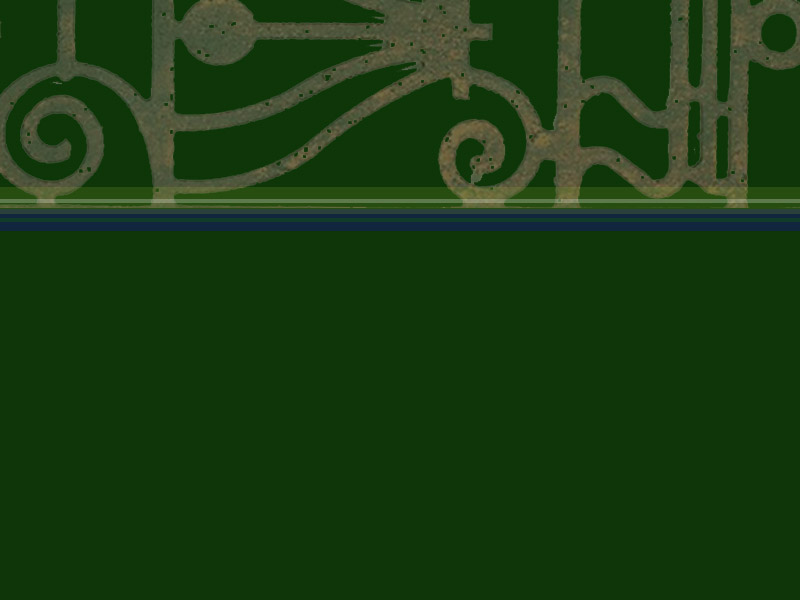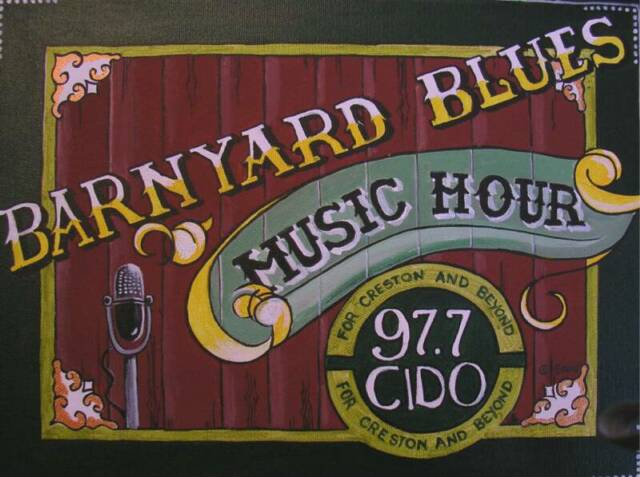 Our good friend Noah Vale has been the studio announcer for the Barnyard Blues Music Hour since its inception. Known as the man of a thousand voices, our boy can sound like absolutely anyone, a talent he makes liberal use of.  A notoriously accident prone free spirit and consumate knucklehead, his unpredictability makes for a never a dull moment vibe in the studio at broadcast time.  He fancies himself quite a ladies man girls so keep a close eye on your heart or he'll steal it right away.  In his other life he is the head of PR at the It Had To Be Ewe Casino and Truck Stop in Dillon, Montana.

"oink" joined us as a production assistant early in the first season.  He came to us as part of his community service.  He ran afoul of the law when he stumbled upon a Shakespeare in the Park performance of Julius Caeser.  Unfortunately he came upon the hapless performers just as the assasination scene was being played out.  His well intentioned but entirely misguided rescue of  Caeser resulted in several actors being hospitalized and "oink" racking up a large debt to society.  He is a valued member of our crew helping with the production of the show and also entertaining the studio audience with songs and card tricks prior to airtime.    

Flipper

    &

Flapper........

The boys are in reality a pair of the most amazing  golden hamsters you've ever seen.  They came aboard the program with "oink".  No one has ever been able to fathom the relationship between them and "oink", but whatever it may be they have proved invaluable to us at the show.  To most they may just be rodents, but to us they are far more than that.  Safe to say the show would not be the same without them.

The Barnyard Blues Music Hour's most unique feature is our crack troupe of  some of the finest dancers you'd ever see.  Actually since it is radio you don't see them now that I think of it.  Spurred on and inspired by their fearless and fearsome leader, Lorraine Armbuster, their first class talents range from line to jazz to ballroom to interpretive dance and beyond.  Truly a sight to see, our dancers are the finest dancers on radio anywhere. 

The Barnyard Blues Music Hour's second most unique feature is our first class band of some of the finest musicians anywhere.  Even though they are rarely heard by our listening audience, they play along in the studio to whatever music we are featuring on the show that evening much to the delight of the studio audience.  Failing that they've been known to join in with the dancers when they do their thing.  Truly something we are very proud to have with us.   

What's live radio without a studio audience.  Once again we here at the show have proved our willingness to give those who took a wrong turn on the path of life a chance to get a fresh start.  These folks are all here as part of their community service and enjoy the program while being safely sequestered in the basement of the CIDO Broadcast Plaza (for our safety not necessarily theirs).  Dressed in their orange jumpsuits and little bracelets on their wrists they are delighted by the program being broadcast to them down there.  They are transported to the show by the White Star Lines, the transportation specialists of the Kootenays, specializing in the mass migrations of entire populations.      

Each week we here at the program are thrilled to have full meal service for cast, crew and studio audience catered by Dick & Dick Donner the identical twin brothers from the Donner Party Deli up on Kootenay Pass west of Creston.  With over a century of experience in the field of alpine dining, they are purveyors of food to die for that won't cost an arm and a leg.  Their motto is you have us for lunch...we'll have you for dinner.  Stop in and see them if you're ever up on the pass.  They'll serve anybody.     

Barney,

Myrtle &

the kids......

Barney is the guy in the government office in Ottawa whose sole job is to listen to CIDO FM  24 hours or more a day just to be sure we do our station ID's.  He manages to listen more than 24 hours a day because as a government employee once he works more than 8 hours a day he goes to time and a half thereby giving him an extra 12 hours a day to work all the hours he needs to plus gives him 8 to 10 hours to spend at home with his family.  That's how government works.


Myrtle, the one time switchboard operator here at the station and new mother of twins Arnie and Marnie, fell in love with Barney over the video link we have between the studio and Barney's booth in Ottawa.  Being smitten as she was and it certainly was a feeling reciprocated by Barnie, they were secretly married and she picked up and moved into Barney's booth in Ottawa The rest is as they say is history.   
We are joined on occasion by even more extremely unique and memorable characters.  Noah's former love interest Sarah Bellum, of the Boswell Bellums, and even the patriarch of the Boswell clan old Boswell Bellum himself pop in from time to time.  When the grind gets to be too much for Barnie he is spelled by the lovely Aurelia Doknow from Ottawa.  Those rascals from the University of San Linguini in Wilmer, B.C., Ward Parkway and Benton Boulevard, occasionally drop in uninvited much to our chagrin.  His Lordship, Sir Nigel Widebottom, has been know to grace us with his noble presence as well.  We also want to acknowledge Dr. Clifford Hanger, CIDO's staff psychologist.  Oops, I almost forgot to add Kitty, Noah's cat.  She makes life interesting for the hamsters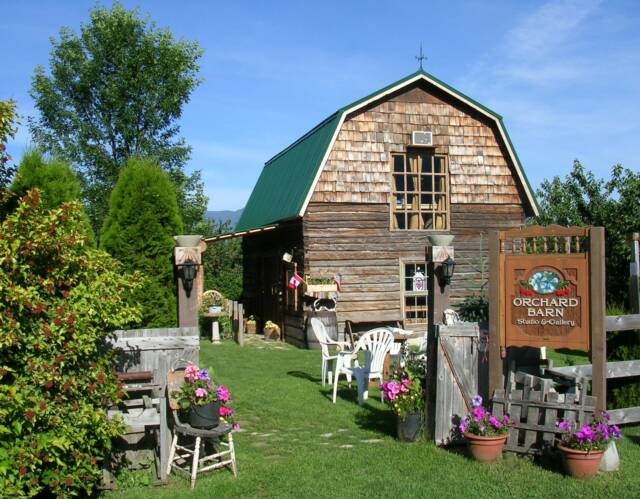 Coach was introduced to us by Noah this season as his life coach to help him keep both of his oars in the water if you know what I mean.  He has become a full fledged member of our on air family and has proved his worth time and time again in helping to keep Noah focused and giving us all a calming influence when things start going off the tracks.  His distintive voice can be a bit like fingernails on a blackboard, but it helps him cut thru the chaos in the studio when we need a shove in the right direction.